WHO WE ARE
OUR STORY
Founded in the year of 1993 by Mr. Yong Keng Sing, Maju Emas has carved a niche for itself in the highly competitive market of Malaysia. Under the leadership of the managing directors, Mr. Yong En Lai and Ms. Jaye Thew, who equipped more than 26 years of rich experience and expertise in kitchenware, Maju Emas has forged ahead as the leading suppliers of kitchenware equipment, cookware, cleaning accessories, disposables, appliances and much more. Since our humble beginnings, we continually strive to provide an extensive array of products and exceptional services to various industries such as food and beverage, hotels as well as restaurants. Apart from supplying high quality products, our sales teams are well-versed in providing professional advice and solutions to specifically meet each and every customer's needs and requirements. As such, our experienced service teams are ready to go all out in assisting customers in setting up a restaurant, café, catering business as well as special occasions. To date, we have made remarkable progress and we pride ourselves in being a one stop shop for all of our valued customers.
金富瓷器有限公司是杨建胜先生于1993年所创立,主要经营各式厨房用品及餐具的批发。 如今,在杨恩来先生和张纯洁女士的领导下,金富瓷器在竞争激烈的市场中脱颖而出, 并成为国内首屈一指的厨具及炊具的主要供应商。秉持着超过26年的丰富经验和专业知识,金富瓷器持续不断的为食品、饮料、酒店、餐馆等领域提供高品质产品和卓越的服务。自成立以来,我们凭着创新求变的精神以满足每位客户的需求。金富瓷器致力于为客户们提供全方位的咨询和优质的一站式服务,其中包括产品推荐及专业的解决方案,以确保从事餐饮的客户能拥有完整的厨房设备。至目前为止,我们已取得了显著的进步并深受客户的信赖和推崇。我们对于能为我们所有的客户提供服务和便利而感到自豪。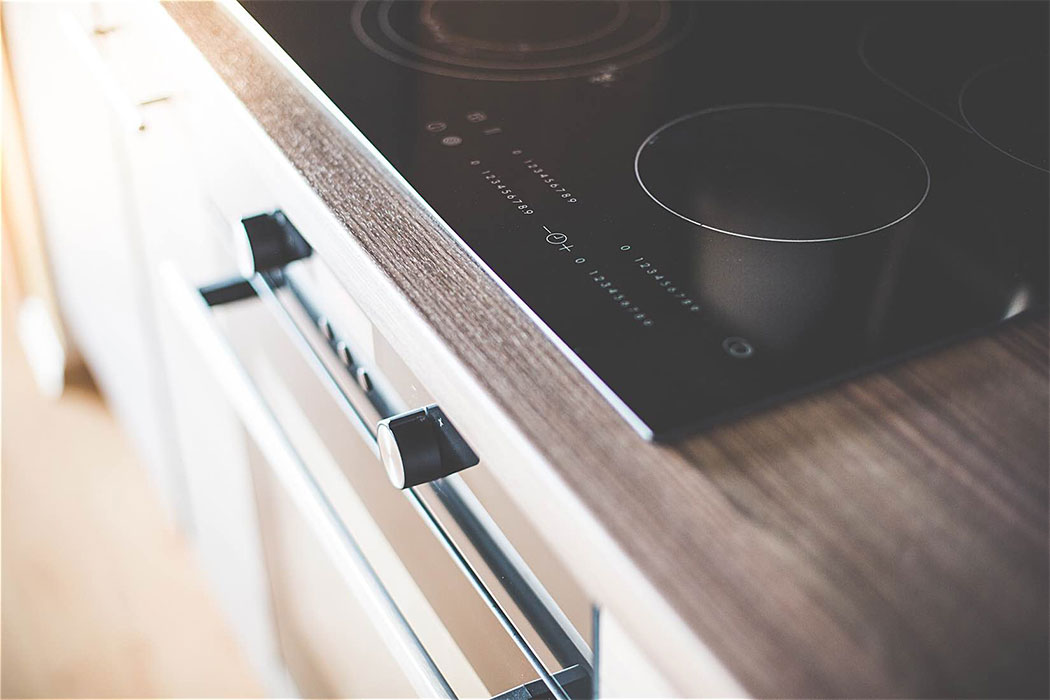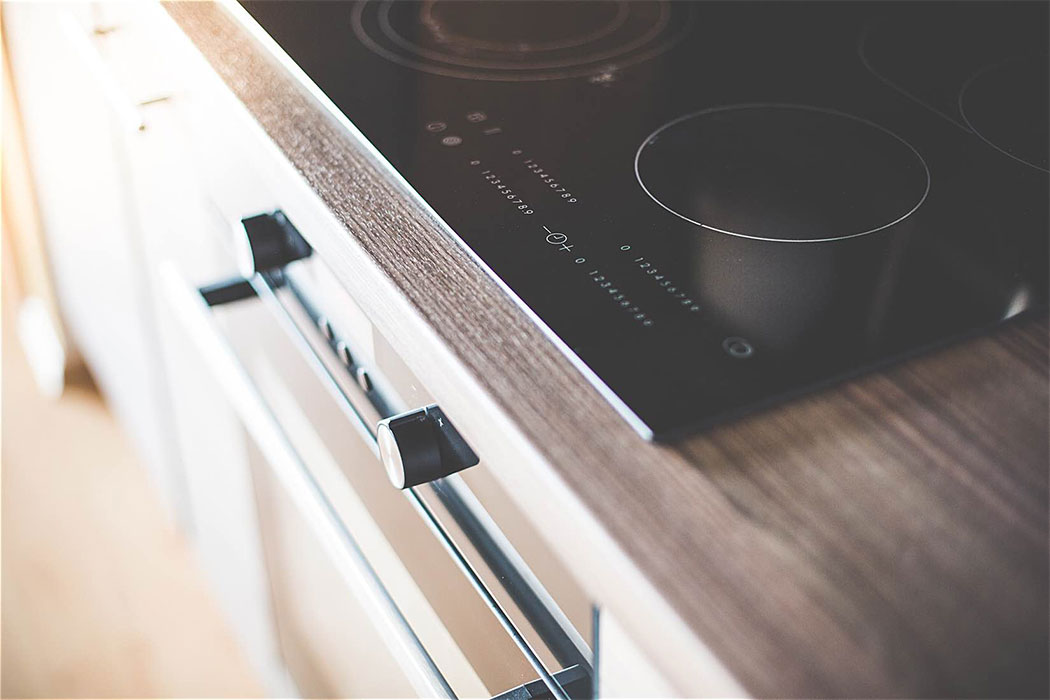 OUR STRENGTH
Maju Emas specializes in supplying premium quality kitchenware, cookware, disposables and cleaning products at fairly competitive prices. In the hope to offer pleasant buying experience, we do provide on-time delivery services for large bulk orders. With a customer centric philosophy in mind, we at Maju Emas are fully committed to providing exclusive after sales services, so as to go beyond customer satisfactions at all times! We firmly believe that our unique strengths have made us what we are today and entice customers coming back for more.
作为厨房用品及餐具批发业的领跑者,金富瓷器所提供的产品无论是质量还是价格上都具有优势。为了确保客户们拥有愉快的购买体验,我们提供全马送货服务, 并承诺将订购的物品准时送达。秉持"客户至上"的经营理念, 我们一如既往地提供优质的售后服务以达成并超越客户们的期望。此外,我们独有的价值观不仅使我们与众不同,更让我们成为客户首选的合作伙伴。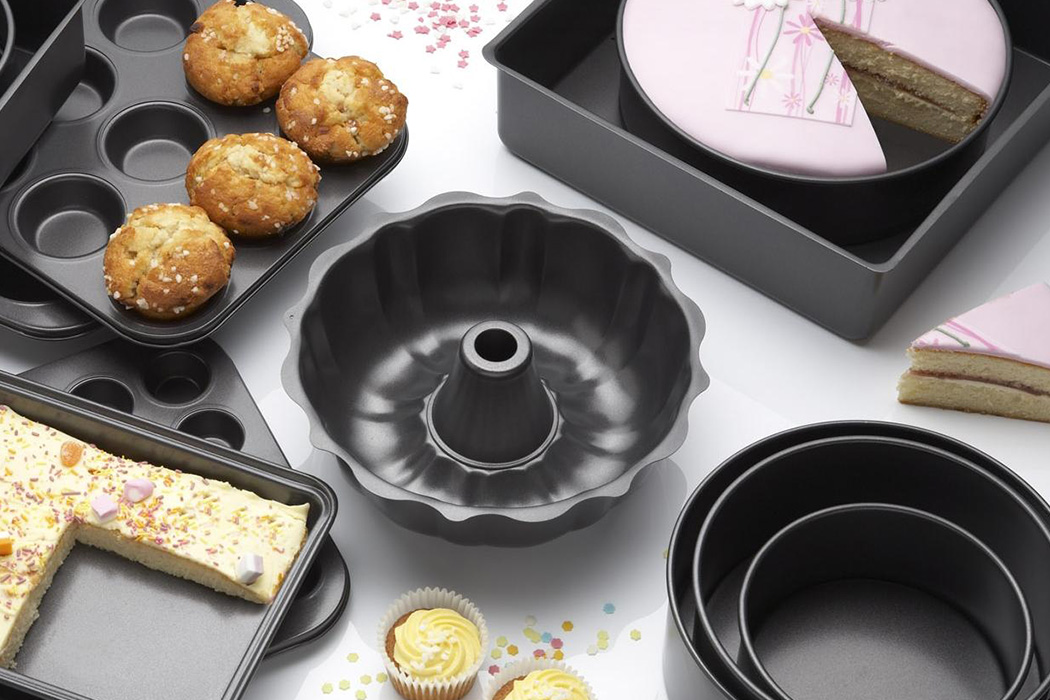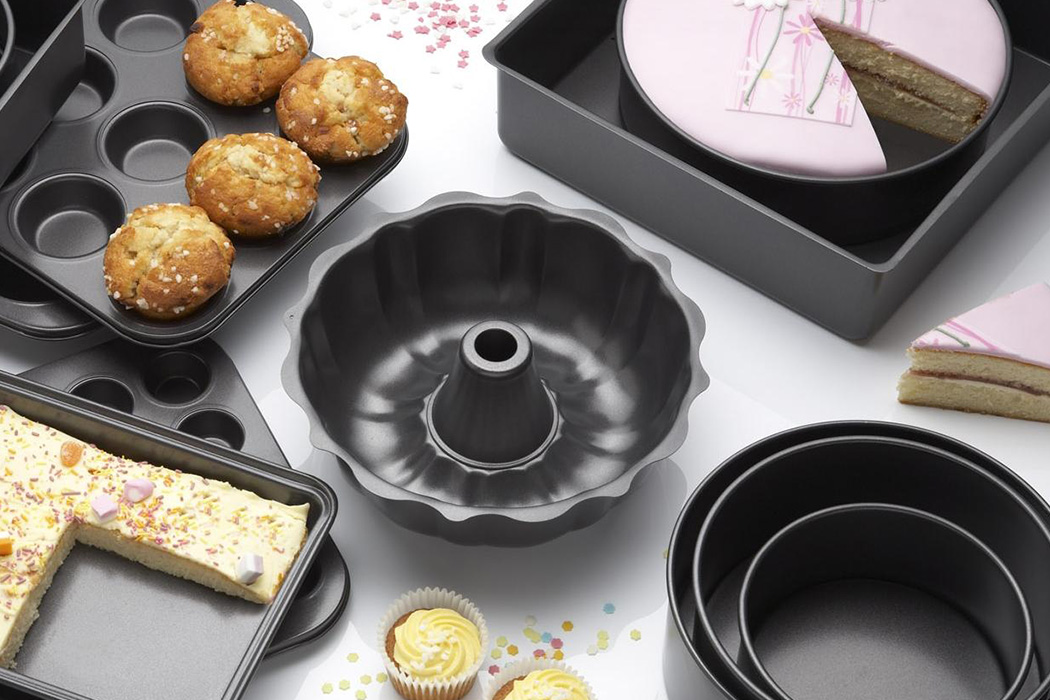 VISION
To expand business globally with strong online presence
To be respected and recognized as a world-renowned kitchenware supplier
渴望拓展业务至全球多个国家
成为世界知名的厨具供应商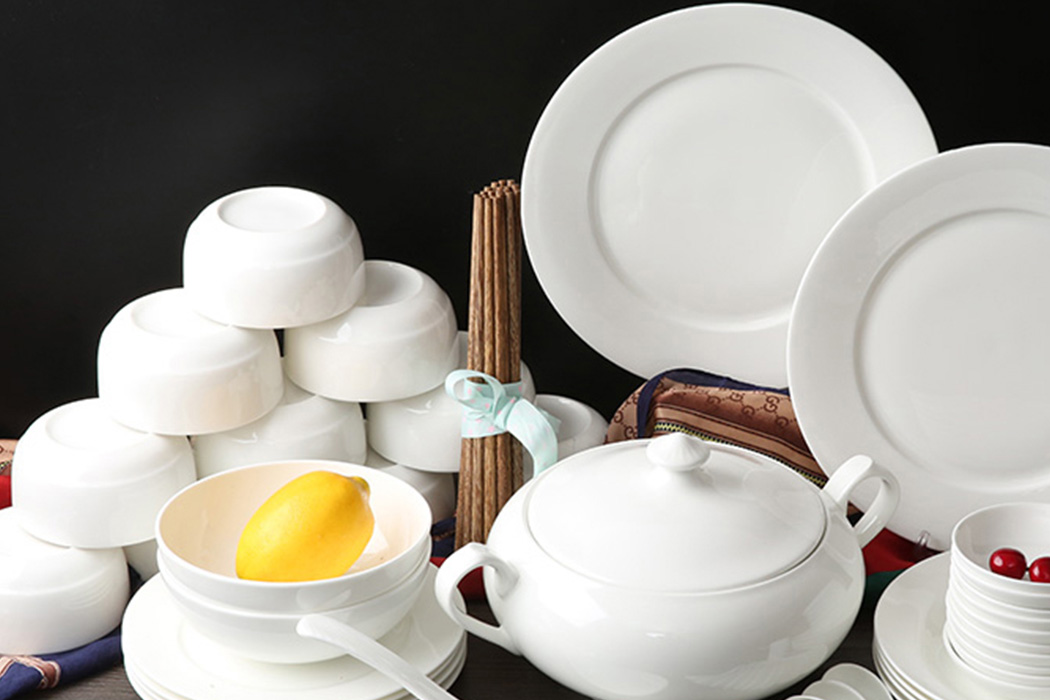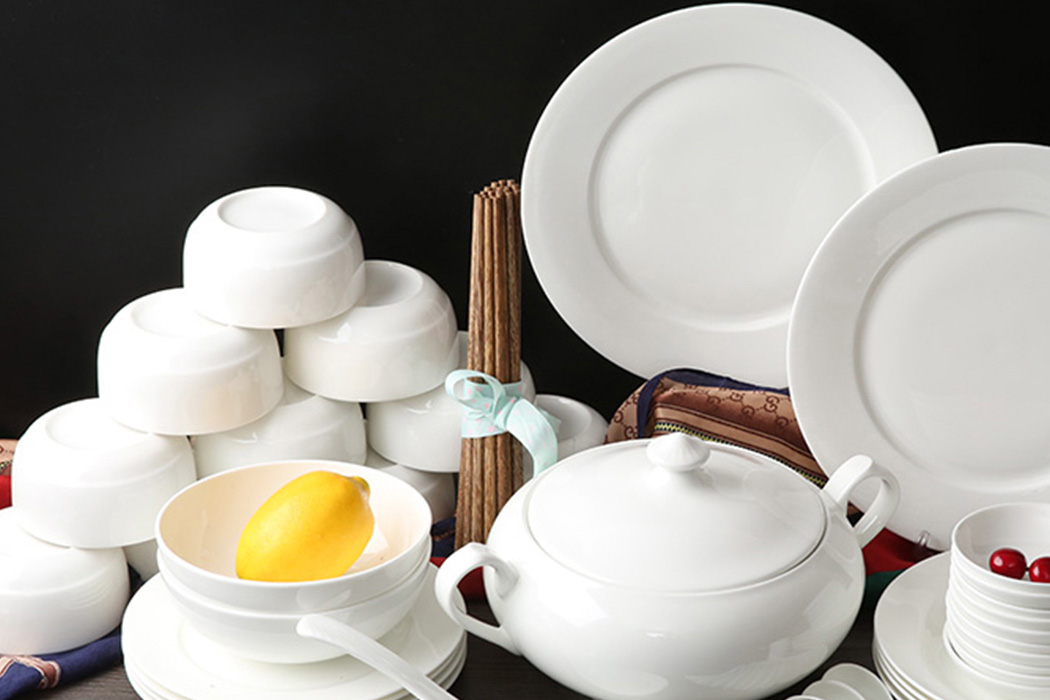 MISSION
To conduct business with honesty, integrity and transparency
To build up a long-term mutually beneficial business relationship with our clientele, by providing unparalleled products and services
To continuously provide effective and right solutions for our respected customers
坚持诚实和廉正的经营原则, 并确保有良好和道德的商业运作
提供无与伦比的产品和服务,与客户建立良好而深远的合作关系
致力为客户们提供全面的解决方案,以满足客户们的不同需求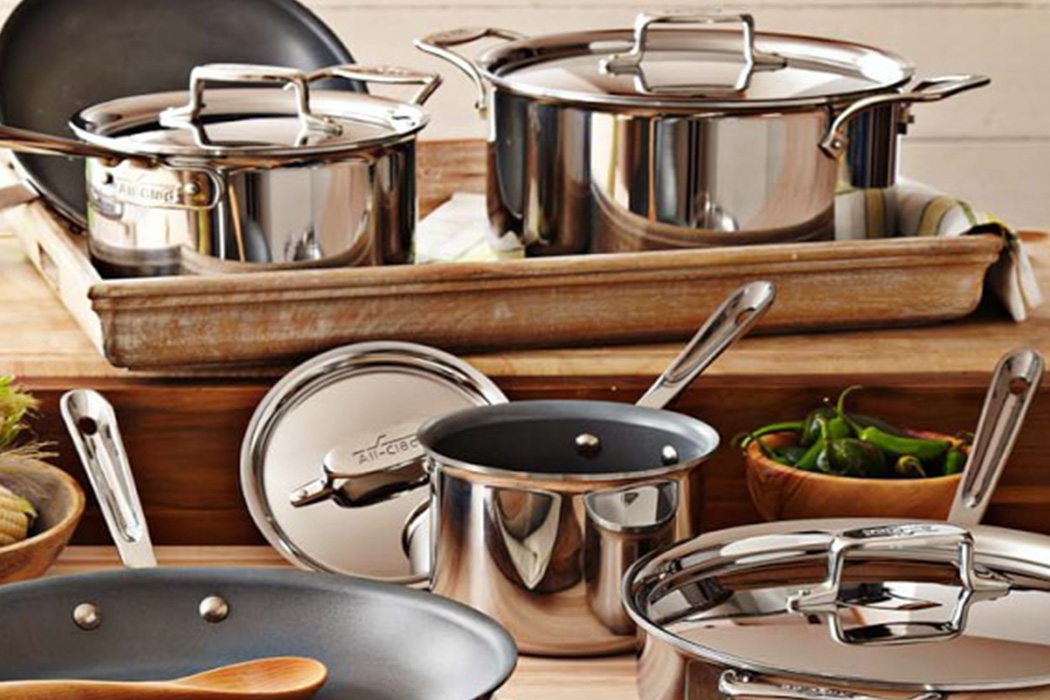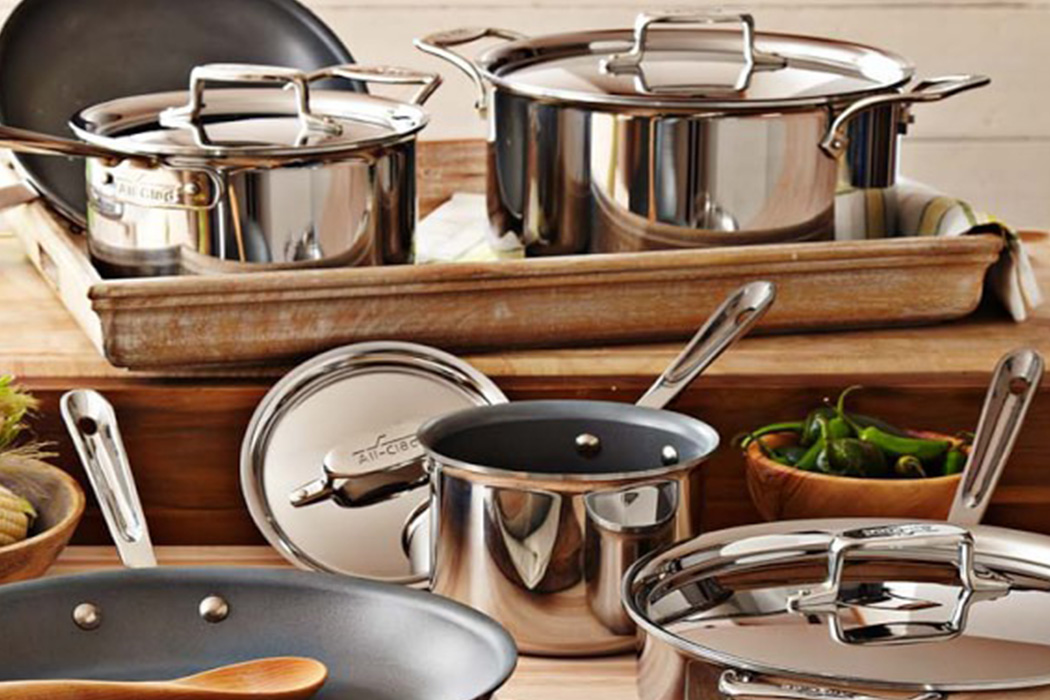 WHAT OUR CUSTOMERS SAY
TESTIMONIALS
"Product quality very good, recommended to buy."
"Affordable pricing with high quality, highly recommended."
"Service very good & very polite. I give 5 stars."
OUR PARTNERS
OUR BRAND